Central Vigilance Commission - The Integrity Pledge
This December, NGe Jobs has taken a step forward by adopting the Integrity Pledge. NGe Jobs by supporting the vision of Central Vigilance Commission for a corruption-free India, as an organisation commit ourselves to uphold the highest standards of integrity & good governance.
Central Vigilance Commission's campaign – "The Integrity Pledge" encourage people & organisations to maintain integrity & eradicate corruption.  Now a days in this 21st century, corruption has been one of the major obstacles to the social, economic & political progress of our country.
Hence, in order to build a corruption free society and nation, it is important to imbibe the value of integrity in both individuals and organizations to uphold the Indian ethics & value system. The objective here is to bring all the stake holders such as govt., citizens and the private sector in line with the ethical value system and encourage them to work together for the betterment of society.
We as an organization acknowledge our responsibility to lead by example rather than words.  Nirmal Gyan Enterprises (NGe Jobs ) pledge to move forward by following ethical business practices and cultivate a culture of honesty and integrity, good corporate governance based on transparency, accountability & fairness, care & respect towards our employees and the careers of the candidates we deal with. 
To follow probity and rule of law in all walks of life;
To neither take nor offer bribe;
To perform all tasks in an honest and transparent manner;
To be accountable for my actions;
To act in public interest;
To lead by example exhibiting integrity in personal behaviour;
To report any incident of corruption to the appropriate agency.
Dear Friends as being an Honest Citizen of India We all Must go for this Pledge.
"Nourishing Careers, Enriching Lives"
Tips & Articles – The world of Recruitment
The Changing Strategies in the World of Recruitment
During the past few years, corporates adopted several changes in their recruitment strategies. Human Resource Tools and Software enabled Artificial Intelligence…..
Tips to Choose an offer – The Best Choice
To Choose an offer can be momentous event. To research prospective employers and review options can help you to choose the best career path.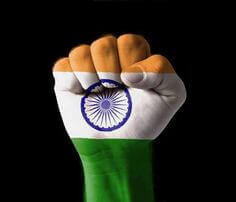 Future of Busines Process Outsourcing ( BPO) in India
In the recent years, India has occupied the superior position in Business Process Outsourcing.Efficiency and customer service make India stand out from the crowd…..
Interview Tips for Management Graduates
Ultimate goal of management graduates is to land with their dream job. They want to start a highflying career……
Social Recruiting | Recruitment Marketing
Social Recruiting: Almost every candidate is active on social media, hence social recruiting is most important part of Recruitment. …..
The war of Talent in Indian Campuses
The news these days are full of stories that how the top tier students in IIT or IIM or NIT are offered big salaries with sign on bonuses too…….
help your friends and dear ones in initiating their first or next step towards career growth and make money for yourself too…..
A resume is an influential summary of an individual's qualification for employment. There is no standard format for CV….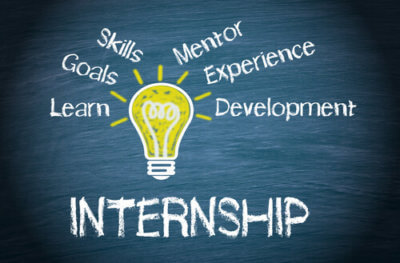 What you as an intern must look for before opting for Internship with any Employer.
Thousands of College students hit the ground every year….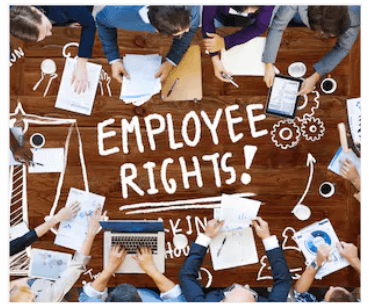 Is taking Employee Retention initiatives now more important than before?
Now a days, employers have to work hard to hang on to their best staff. Here are 4 good reasons why businesses should be working hard on employee retention initiatives….
How Outbound and Inbound Recruiting are different?
There is a huge difference between Outbound and Inbound recruitment. Outbound recruiting is how you push the message out that you are hiring, for example, job postings, mass mailings, social media….
How to Recognise a Great Resume in Two Minutes?
A good candidate is always aware that their resume is the first part for them to be introduced to any company. The first thing that as a recruiter you must grab is how clear and well-formatted the CV is….
Do's and Don'ts for Consultants Recruiting Mid & High-Level Candidates
Mid & High-Level Candidates are in high-demand and hence it's crucial that you approach them in the right way, even if the job is well-designed and highly compensated…..
Question Employer need to ask in Reference Check
The most effective way to do business is "Trust but verify".  In the world of Recruitments, reference checks are a valuable tool for recruiters and corporates…..
How to Hire the candidates who matches your Company Culture
Company culture is made up of the goals, missions, vision and values of every employee. Job seekers today, are placing….
Self-Employment – An Aspirational Goal
We all have heard stories of successful entrepreneurs who worked doggedly, with laser focus on their dreams, aspirations and goals forsaking all other forms of fulfilment in hot pursuit of that golden ring of success…..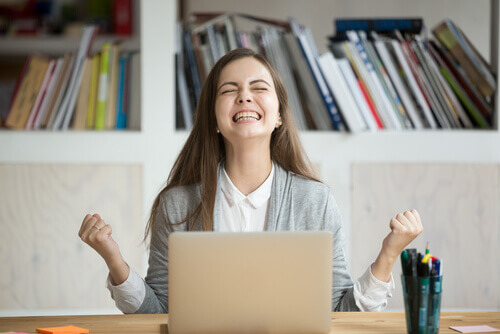 Freelance Recruiter – Part Time Jobs | Recruitment Affiliates
If you want to maximise your earning potential, comparatively becoming a recruitment affiliate and starting your own business is a better option. It is a Work from Home opportunity….
Nirmal Gyan Enterprises will not be responsible for any payment to any Company.
All Terms of Use are applicable